FMC aided Ingersoll Rand in eliminating siloed sales teams and departments with completely different workflows, into one place that is flexible enough track their sales through an interactive, web-based CRM system. Rapid application development helped in quickly solving the issues that the client was having.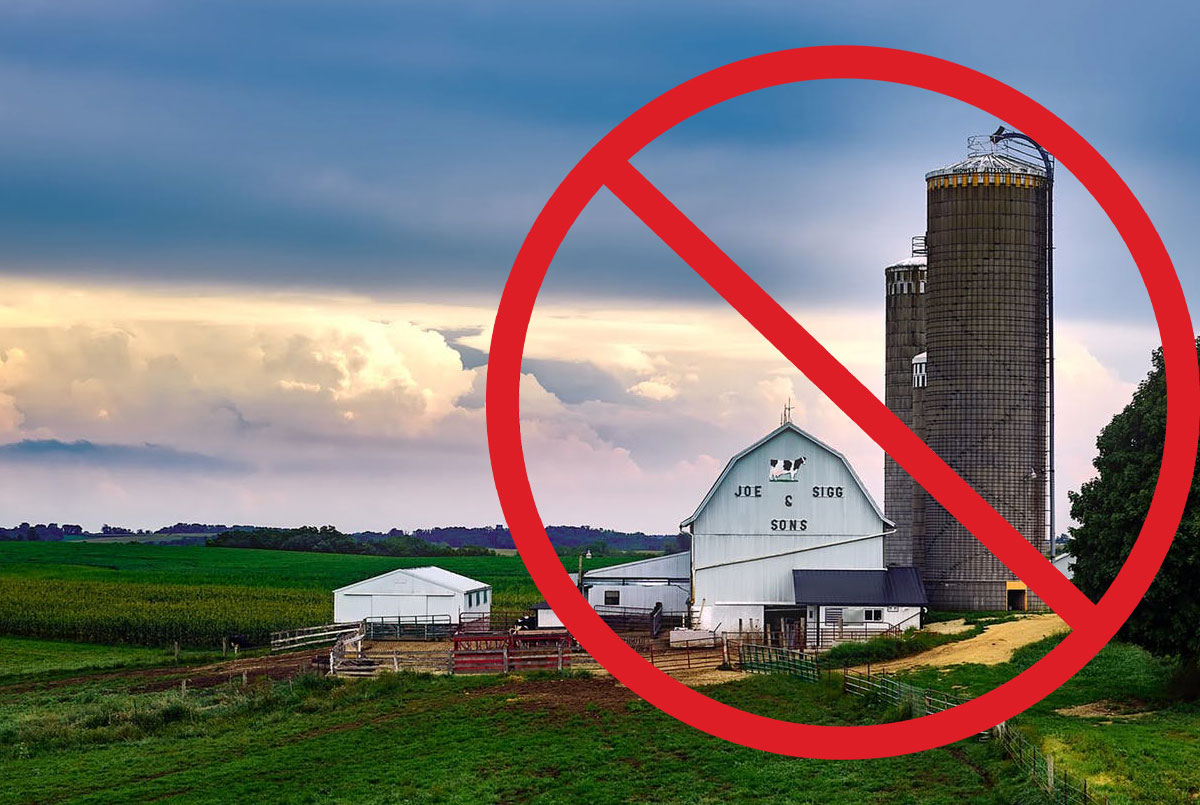 The Knack platform is conducive to rapid application development and has a favorable pricing model which allowed us to help Ingersoll Rand realize the return on their investment quickly.
Our process includes a step to plan out the application through a blueprint prior to any development in Knack which is invaluable to a successful project. Many software projects fail due to a lack of planning.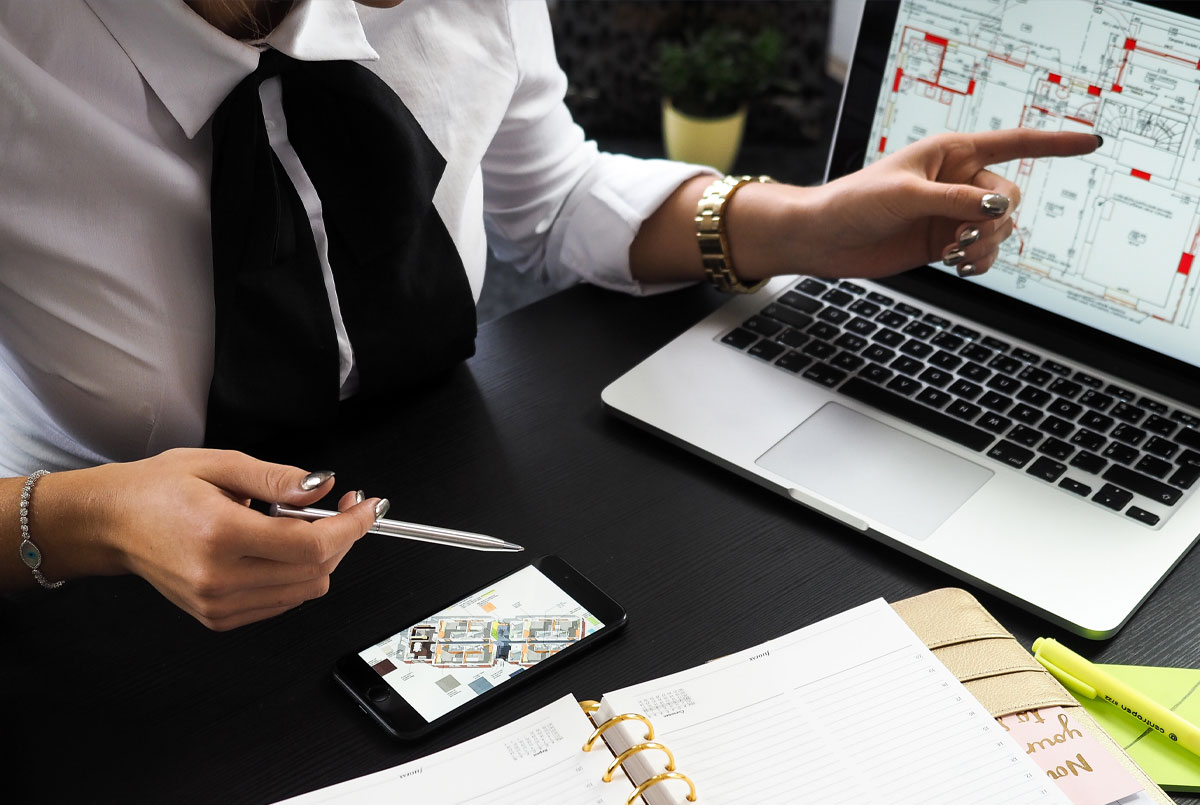 Ingersoll Rand was also fully committed to the success of the project because they saw the benefit of having one place to find important sales information across their organization.
Year:

2018 - present

Category:

CRM/Sales

Visit: