Kinetic Events is a small company that was able to grow their business exponentially with the aid of Knack. Fine Mountain Consulting helped to rebuild their full web-based App which completely governs the business. The application manages and tracks everything from scheduling for event staffing all the way through to payroll and customer feedback. We stepped through the ins and outs of their business and were able to streamline the application to help better manage the application and their business.
Because Knack was such an integral part of their business, they were engaged every step of the way.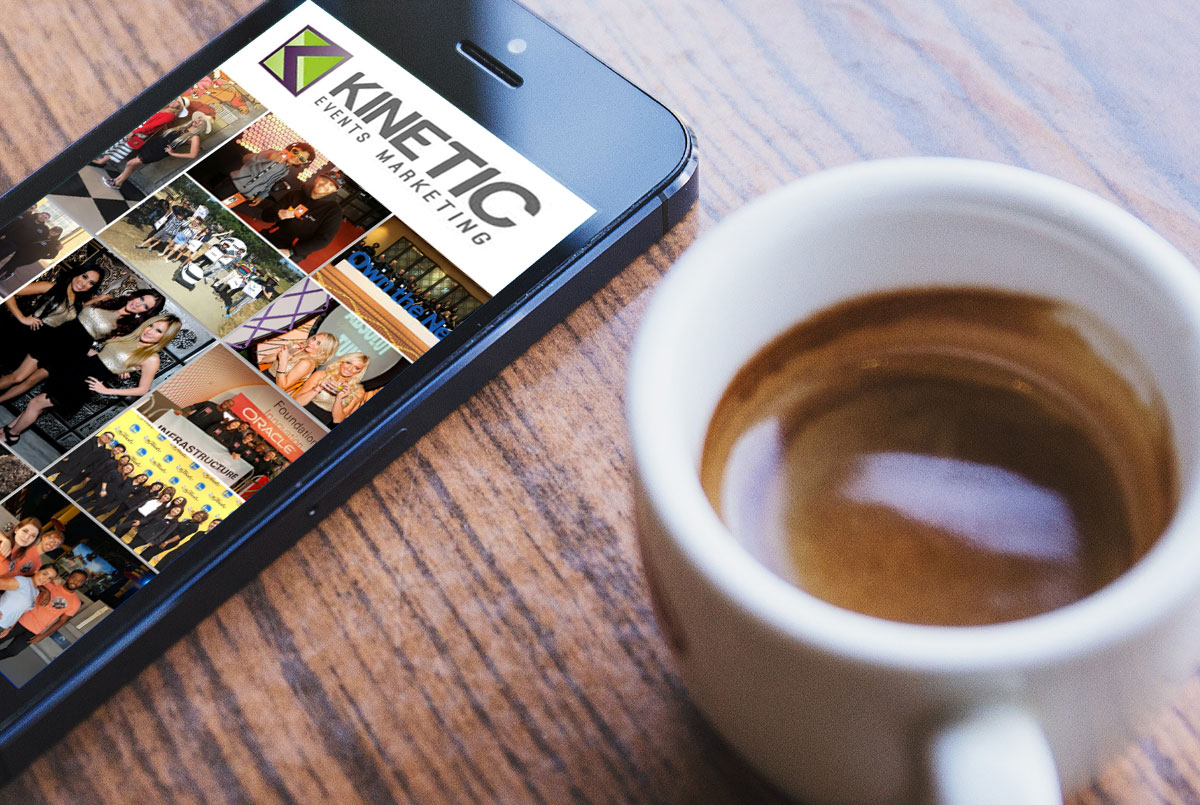 Kinetic Events is a long-time customer of Knack, and were already well aware of the benefits of the platform.
Year:

2016 - present

Category:

Full Management Application

Visit: